Our services
Donate to children in our service.
EDUCATION
At 50$ per 3 months, Education sponsorship for a child is very possible and even with more, we are able to create such a lasting impact for a child at our orphanage home
PURE WATER SUPPLY
Like any other African Country, Uganda also faces a problem of safe water supply. you can help in many ways such as providing the water filters which can be used by the children to drink pure water, we could even extended it to the community around us.
HEALTH & MEDICINE
Any kind of help relating to the health of a child is highly welcome. This can be inform of donating any health care services and materials. We welcome a team of doctors and nurses welling to offer free medical services to the children and even to the community around us.
FOOD & NUTRITION
We provide support and advice on nutrition and social care to children, their families and the wider community, equipping them with the knowledge and means to lead a safe and healthy life. You can help in buying food for the orphans at as low as 10$.
Add Your Heading Text Here
To empower the orphans, Girl-child, women and men groups, to act and strive to improve their livelihood.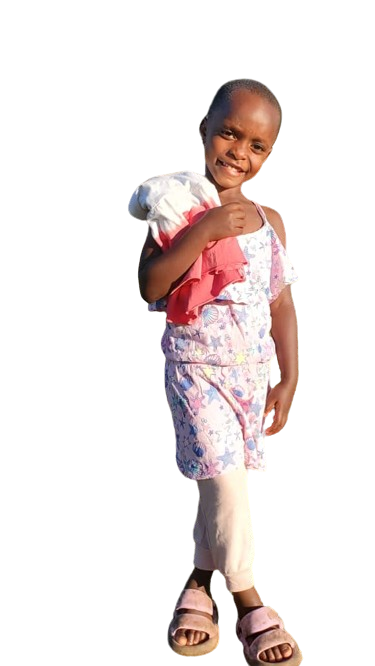 HOW WE HELP.
Our entrusted

Vision
A community of integrity among the orphans, girl-child and women and men groups of Rubirizi District for sustainable livelihood and improve social welfare.